MLA AGM Set for October 25th
---
---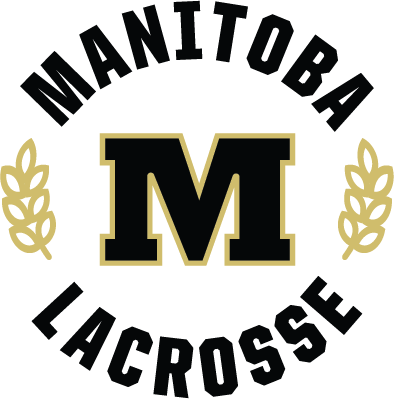 ---
Please be advised that the 2020 MLA AGM will be taking place Sunday, October 25th at 10:00 AM. This year's meeting will be taking place entirely on Zoom.
2020 MLA members can RSVP to this meeting by emailing MLA Executive Director Matt Mason at lacrosse@sportmanitoba.ca before October 16th to be sent the meeting invitation and AGM package.
Agenda:
Call to Order
Establishment of Quorum
Approval of Agenda
Declaration of any Conflicts of Interest
Adoption of Minutes from Previous Meeting
Financial Reports
Sector Reports
Amendments to Constitution and Bylaws
Elections
Other Business
Adjournment
3.7 Any Member who wishes to have new business placed on the agenda of a meeting will give written notice to the Association at least ten (10) days prior to the meeting date or upon the sole discretion of the President or designate.
3.8 Voting - At all Annual and Special meetings of the Association, all members will be entitled to one vote. The member must have achieved the age of 18 years of age by the day of the Annual General or Special Meeting. If a member has not achieved the age of 18 years of age by the day of the Annual General Meeting or Special Meeting, one legal guardian of said member as declared on his/her application for membership shall be entitled to the vote of said member by proxy at an Annual General or Special Meeting.
Positions on the Board of Directors up for election include:
President (2 years)
Director at Large (2 years)
Director at Large (2 years)
Director at Large (2 years)
Director at Large (1 year)
4.2 Any individual who is eighteen (18) years of age or older, who has the power under law to contract, who is a voting member of the Association in good standing is eligible for election as a Director.
4.4 Any nomination of an individual for election must be supported by a Member, must include the written consent of the nominee, and must be submitted to the MLA office fourteen (14) days prior to the Annual Meeting. Should there be no eligible nominee for a given position on the Board of Directors at an Annual General Meeting, nominations will be accepted from the floor.
4.6 The President and the directors at large will serve terms of two years. All Directors will hold office until their successors have been duly elected in accordance with these Bylaws, unless they resign, are removed from, or vacate their office. Directors will be eligible for re-election as Directors. In order to be eligible for election as President, an individual must have been a member of the Board of Directors for no less than one (1) full year within the previous two (2) years.