Team Manitoba 17U Boys Lacrosse Selection Process Announced
---
---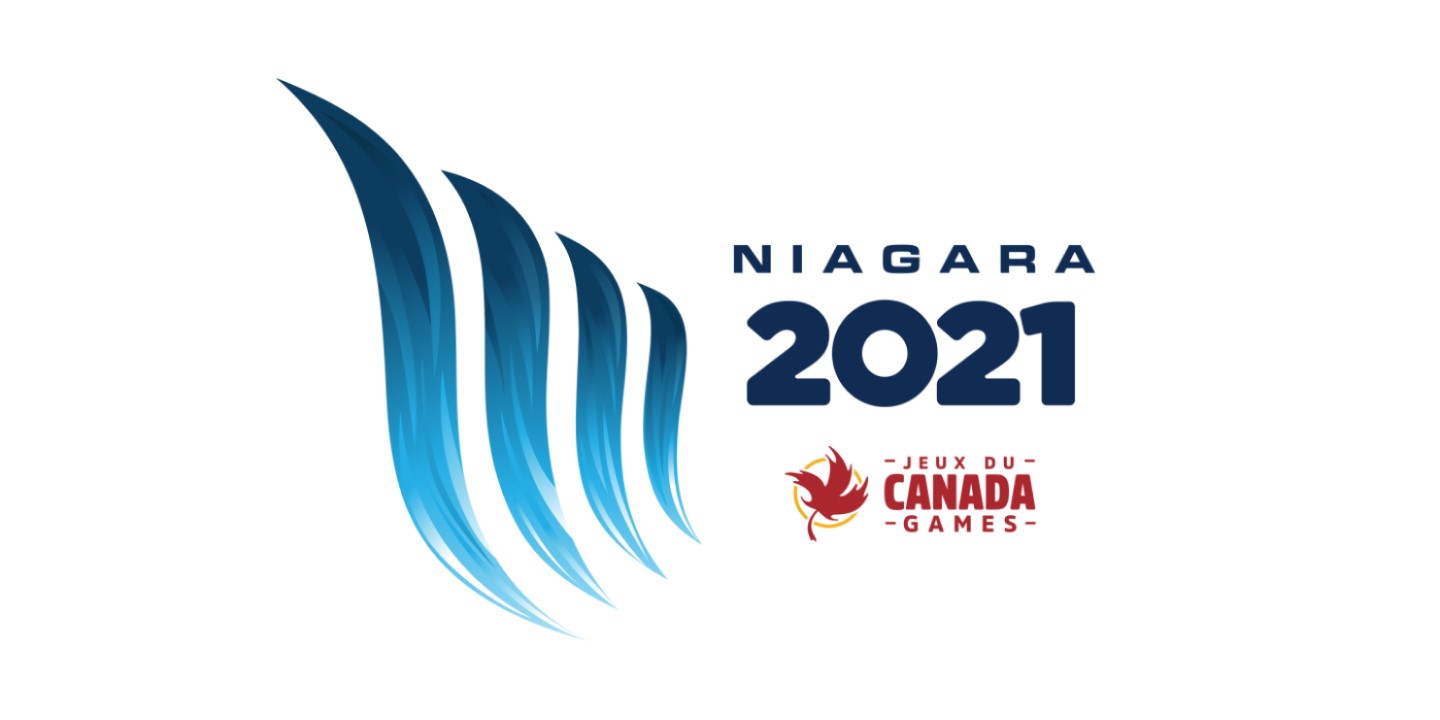 ---
2021 Canada Games 17U Boys Box Lacrosse Team
With 2021 being the first year of lacrosse's inclusion in the Canada Summer Games since 1985, the Manitoba Lacrosse Association is excited for the opportunity that this presents our athletes. The 2021 Canada Summer Games will be taking place August 6-21, 2021 in Niagara, ON.
The Canada Games, held every two years, alternating between summer and winter, are the largest multi-sport event in the country and represent the pinnacle of interprovincial/territorial sport competition. As the best in their age group, these young competitors come to the Games having trained long and hard to be among those chosen to represent their respective province or territory. Since 1967, nearly 100,000 athletes have participated in the Games with hundreds of thousands having engaged in try-outs and qualifying events. Add to that the over 100,000 coaches, officials and volunteers that have been directly involved in the planning and staging of the Games and you have some idea as to the enormous reach of the Canada Games over a proud history.
Manitoba has assembled an excellent staff for its 17U Boys Lacrosse Team. Led by Head Coach Cory Henkewich, this homegrown staff brings an element of relative youth to the program along with their wealth of knowledge and experience gained from the junior and collegiate levels up to the pros.
Head Coach - Cory Henkewich
Assistant Coach - Brett Morrison
Assistant Coach - Luc Magnan
Assistant Coach - Blaze Bezecki
Athlete Eligibility
Team Manitoba's 17U Boys Box Lacrosse Team will consist of athletes born in 2005 and 2006, as well as one (1) 2004-born overage athlete. Athletes must be members in-good-standing with the Manitoba Lacrosse Association in order to participate.
Selection Process
Phase 1 of preparation for this team is officially underway, with the announcement of a tryout schedule that is set to begin its first of four open tryouts on September 6th. All open tryouts are free of charge. Prospective athletes must pre-register and attend one of these four open tryouts in order to be eligible for an invitation to the main selection camp.
Phase 1: Open Tryouts
| | | |
| --- | --- | --- |
| Date | Time | Location |
| | | |
| September 13 | 12:00-4:00 | Powerview - Ecole Powerview Collegiate |
| Spetember 19 | 12:00-4:00 | Winnipeg - Shaughnessy Park Turf |
| September 20 | 12:00-4:00 | Winnipeg - Shaughnessy Park Turf |
Athletes can expect the open tryout sessions to be split into sections that include fitness testing as well as on-field lacrosse specific drills.
After the conclusion of Phase 1, select athletes will be invited to attend the main selection camp.
Phase 2: Main Camp
| | | |
| --- | --- | --- |
| Date | Time | Location |
| September 26 | 10:00-12:00 | Winnipeg - Shaughnessy Park Turf |
| September 27 | 3:00-4:30 | Winnipeg - Shaughnessy Park Turf |
Out of the main camp, 24 athletes will be selected to take part in Phase 3 of the selection process.
Phase 3: Training Roster
Phase 3 of the selection process will span from October 2020 through March 2021. Sport specific fitness training and on-floor lacrosse activity schedule for the training roster is TBD.
Athletes selected for Team Manitoba's 17U boys lacrosse team training roster can expect to be on the floor and in the performance centre 4-5 days per week (health & safety regulations permitting).
Phase 4: Final Team Selection
The final roster of 18 athletes selected to compete for Manitoba at the 2021 Canada Summer Games will come at the conclusion of Phase 3 in March 2021.
To register for an open tryout session, click the following link:
For questions and inquiries, or if an athlete is unable to attend an open tryout due to circumstances beyond their control, contact head coach Cory Henkewich at chenkewich@outlook.com